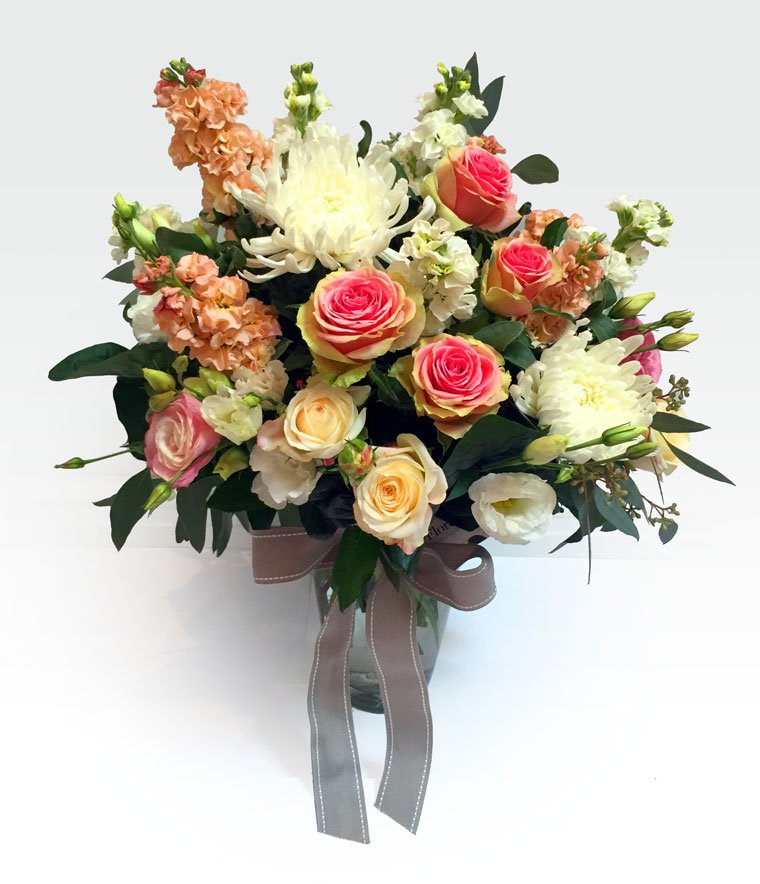 Floral Arrangements – How To Create the Right One
Floral arrangements add character and elegance in the room. Flowers can create an ambiance of dainty and stylish appeal. For table decorations, wedding bouquets or fun party pieces, floral arrangement is the best option to create a very special atmosphere.
Floral arrangements are designed as per all budgets and tastes. If you want to create your own floral arrangements then you need to go through some of the most essential points which will help you to choose or create a right floral arrangement.
First of all, florist foam is used for creating a display, as it will keep blooms in the right position and also permit greater precision while designing. Usually, a green foam is used for fresh flowers as well as brown for the artificial one.
For fresh flowers, stems are always required to be in the touch with water otherwise, they will wilt. So, it is essential to soak a foam properly.
Artificial flowers require less care and attention, a gentle blow of a hair dryer is helpful in removing dust. You can also keep them away from the direct sunlight which will prevent fading.
Artificial flowers are light in weight, you can weight the bottom of the container along with decorative items such as stones or sand, shells etc. When you are arranging individual flowers, you need to think about how each one of them would naturally fall, shape it consequently before adding it to your floral arrangement.
There are large number professional florists also available who will help you in creating and designing floral arrangements for you. For getting a high-quality work, it is important to find right florist. If it is possible, you should also have a look at their previous work and further check that they have designed displays similar to the one which you have in your mind for your flower decoration.
Be specific with the styles and colors of arrangement which you want, whether its modern, elegant or anything else. Equally essential is to communicate clearly your ideas to a florist for getting appropriate results.
Are you in a search of an organization from where you can get wedding flowers, Premier City Florist, corporate flowers, fresh floral arrangements, beautiful gifts, hampers, pamper products delivered in Perth? If yes, then chose Floret Boutique. Whether you are planning an intimate wedding with close family guests or a lavish reception our expertise, as well as talented team members, work hard for ensuring that our flower decoration service exceeds your every expectation and styled to perfection.