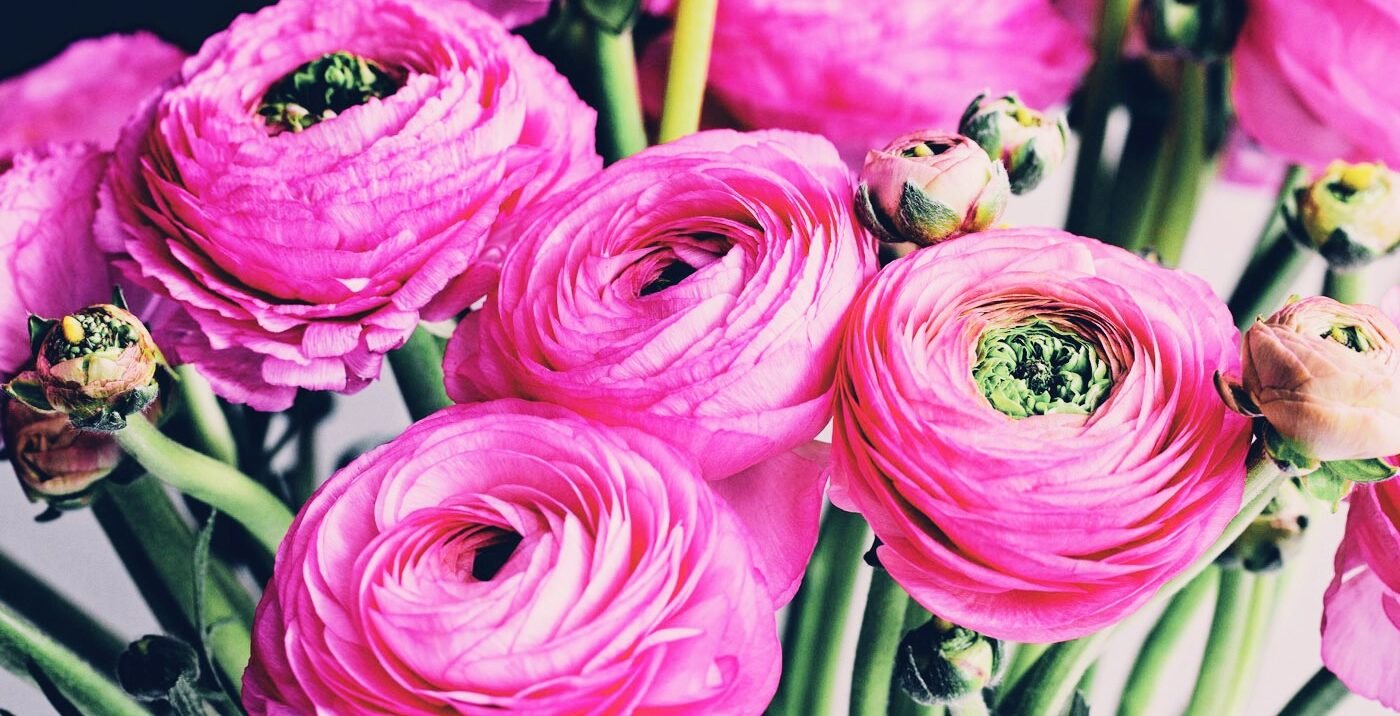 Sending 'Congratulations' Flowers.
Congratulate them with Flowers!
For thousands of years, sending a message with fresh flowers has been a common practice.
It's still useful today, particularly for conveying a congratulatory message or commemorating a special moment to someone close or someone far away. Flower delivery of the perfect flowers in it sends a clear message of good wishes, support and optimism for the future.
There are many different varieties of congratulatory flowers to pick from if you need to congratulate someone on a recent triumph or achievement.
When Should I Send Congratulations Flowers?
There are numerous times when a well-planned floral gift is appropriate, such as :
Announcing an anticipated delivery or the recent birth of a child is particularly important if the child or mother faced difficulties during pregnancy.
A diploma from a high school, college, trade school, graduate school, or other educational or training program.
Housewarming, even if the bouquet's recipient is simply moving into their first apartment or temporary housing like as dorms.
New job opportunities, promotions at work, and other professional achievements for friends and family members
Wedding anniversaries and other long-term commitment celebrations, particularly on significant years.
Recovery from a major illness or disease, or at the very least the joy of a momentary improvement.
Engagements, which often necessitate a different bouquet of flowers than those provided to newlyweds.
Starting a new business or selling an existing one for a substantial profit, which marks the beginning of a new chapter in the life of the business owner.
Practically any occasion that involves joy and happiness as a result of recent success is worthy of a gorgeous congratulations bouquet.
Can I send flowers to both men and women to express congratulations?
Many people still believe that receiving a bunch of flowers is reserved mainly for women, but the truth is that a gift of celebratory flowers is appropriate for men and women alike. In most societies where flowers are offered as gifts, men receive flower arrangements equally as often, if not more, than women in most societies. Of course, before choosing a floral arrangement as the ideal approach to delivering a message, it's important to consider the recipient's culture and tastes.
The Best Fresh Flower Types for Congratulating
What flowers are ideal for sending congrats messages? Read our list of the varieties of flowers and which ones will suit your occasion.
Congratulations Flower Delivery
Did someone you know graduate? Or get a promotion? Or maybe they just had a baby boy or girl? There are so many reasons to say 'Congratulations!' Floret Boutique's friendly team can assist you to let your loved one or friend, know you are thinking of them. View our selection of beautiful floral gifts, Glasshouse Candles, or gift baskets and order today for delivery to a home or office. Same-day flower delivery is possible for orders placed before 11am.