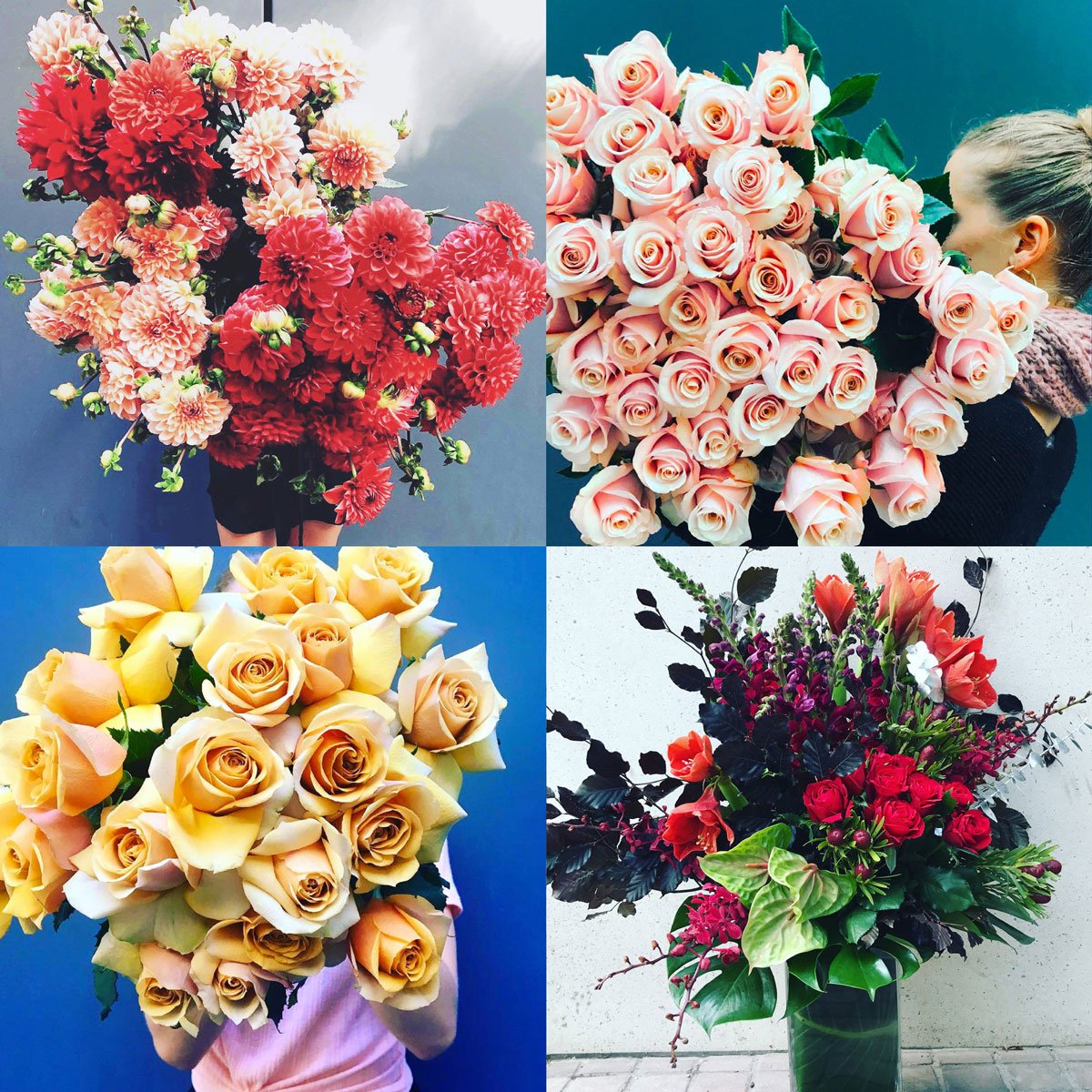 The role flowers play in love and relationships
There is no way to measure love, but flowers can say a lot about the depth of your feelings.
Flowers are a beautiful way to express yourself in a heartfelt way. A blossoming flower is the perfect representation of love. Consider the expression on your partner's face when they receive a one-of-a-kind, hand-crafted flower arrangement on the day of your anniversary.
When it comes to expressing love, people of all ages have discovered that living in the digital age allows us to easily send flowers online. When you are miles apart and unable to be with your partner, the ability to express your love digitally is a thoughtful gesture. So, regardless of the distance, you will be able to send her a bouquet on any special occasion, such as a birthday or an anniversary.
Flowers are one of the most effective ways to express love and are one of the most common love gestures available to us.  Flowers are an excellent gift for any occasion, whether it is your first or 25th wedding anniversary. They are frequently the key ingredient in bringing life and color to a small gathering. Though flowers do not last forever, memories are imprinted on the lovers' hearts for the rest of their lives.
Flowers are the perfect gift for that special someone in your life because they strengthen the bond between two people.  A lavish gift lacks the finesse of a lovely bouquet. The flowers in a bouquet energise the relationship between lovers and reaffirm their love for one another.
We all lead very hectic lives these days. We may not always have the opportunity to express our love to the special people in our lives in person on every occasion. However, we can always express our love with flowers, and a good florist will make sure that message is never forgotten.
Floret Boutique have a wide selection of flowers suitable for any occasion. Whether you're celebrating a wedding, a birthday, or another special occasion, Floret can help you find the perfect arrangement.