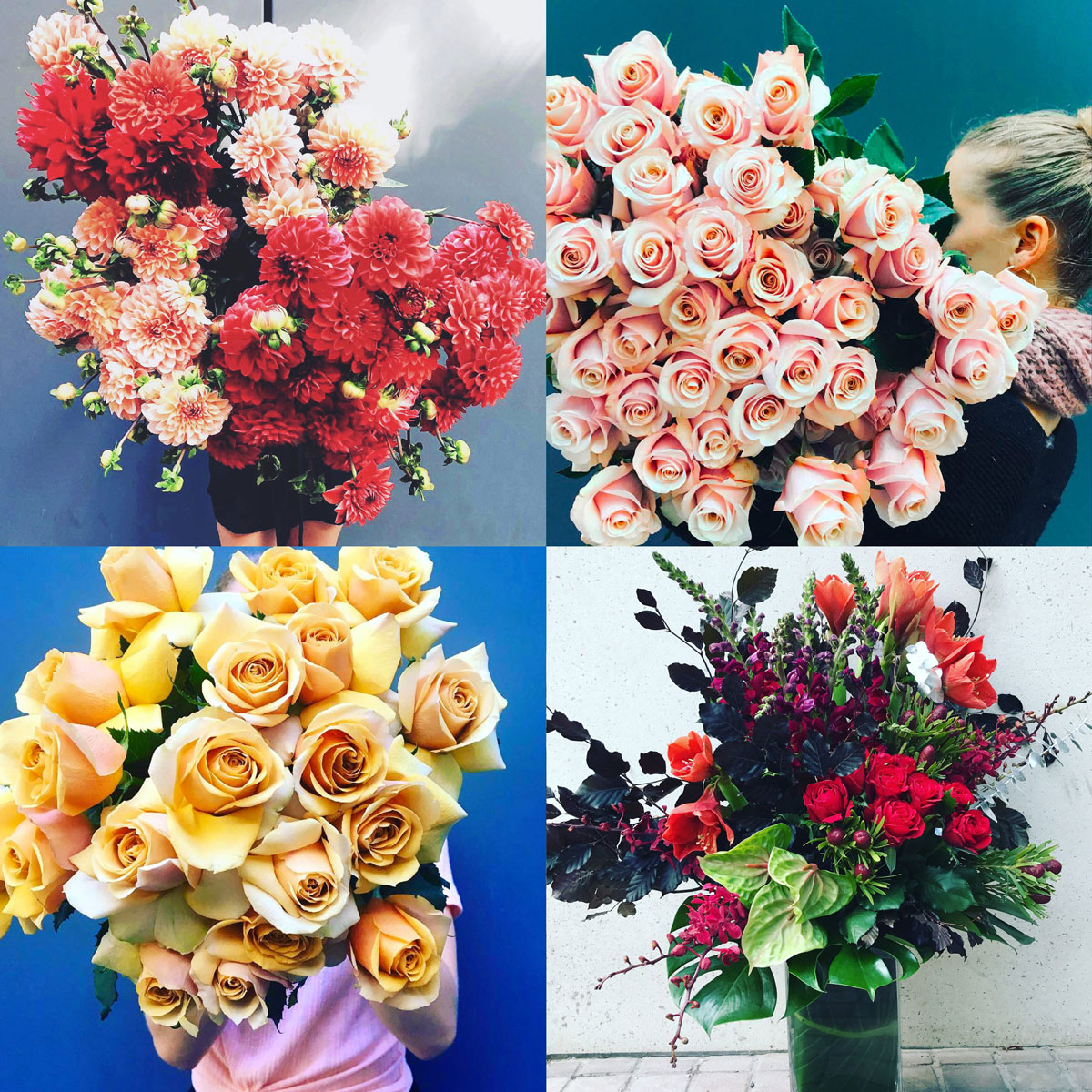 How Flowers Play a huge Role in Strengthening your Relationship
There is no way to measure love, but flowers can say a lot about the depth of your feelings.
Flowers are a great way to express an emotion in a heartfelt way. A flower that has blossomed is the perfect representation of love. Imagine the look on your partner's face when they receive a unique, hand-made flower arrangement on the day of your anniversary.
When it comes to expressing love, people of all ages have found that being in the digital age has allowed us to send flowers easily online. The ability to express your love digitally, when you are miles away and not able to be with your partner, is a thoughtful gesture. So, on any special occasion – from a birthday or an anniversary – you will be able to send her a bouquet despite the distance.
Flower shops offer a wide variety of flowers appropriate for every occasion. Whether you are celebrating a wedding, birthday, or other special event, the florist is there to provide you with the perfect arrangement. Flowers are one of the most common gestures of love that is available to us. Whether it's your first time or you're celebrating your 25th anniversary, the gift of flowers is a testament to eternal love.
Flowers are one of the best ways to accentuate love. Whether it's the first time or 25th wedding anniversary, flowers make a great gift. They are often the key ingredient in bringing life and color into an intimate evening. Though flowers might not last forever, memories remain etched in the hearts of the lovers throughout their lives. Flowers are actually the best present for the special person in your life and strengthen the bond between two people.
A lavish present lacks the finesse of a gorgeous bouquet. The flowers in this bouquet invigorate the bond between lovers and reaffirm their love for one another.
In these days, we all lead a very busy lifestyle. We may not always have the opportunity to convey our love in person to the special people in our lives on every occasion. However, with flowers, we can always express our love and a good florist will ensure that that message is never forgotten.